Website Designing in Pakistan
At Trodosofts, we pride ourselves on pushing the boundaries of creativity to create stunning websites for a lasting impression. Our team is passionate about providing web design services in Lahore, Pakistan that set you apart from the competition. From eye-catching visuals to navigation, we customize every element of your website to convert them into loyal customers. So discover the power of innovation with our web designing services and let us transform your online presence into something extraordinary.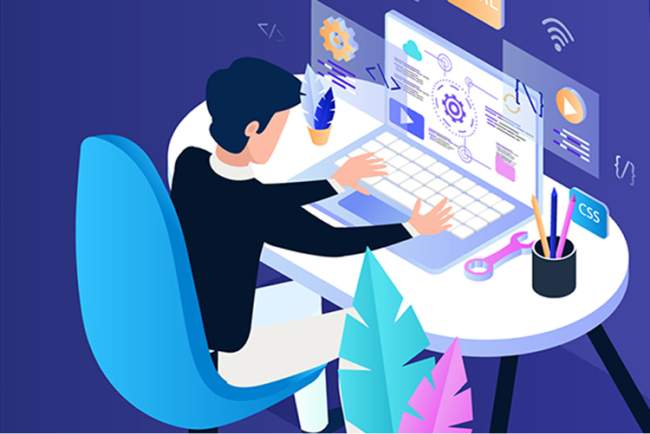 Website Designing Services
Looking for the best Website Designing in Lahore, Pakistan? You've come to the right place! At Trodosofts, we take pride in our ability to deliver extraordinary websites that make an impact. Whether you're a startup, a small business, or a large corporation, our services are the only thing you will ever need to elevate your online presence.
Our Web design in Pakistan
When it comes to Website Design in Pakistan, We stand at the forefront of creativity and excellence. As a trusted name in the industry, we have been providing Responsive web design services to businesses across Lahore, Pakistan, helping them thrive in the digital landscape. Our team of local experts understands the demands of the Pakistani local markets and covers every aspect of your website accordingly. From culturally relevant visuals to user-friendly features, we ensure that your website influences your audience on a deeper level.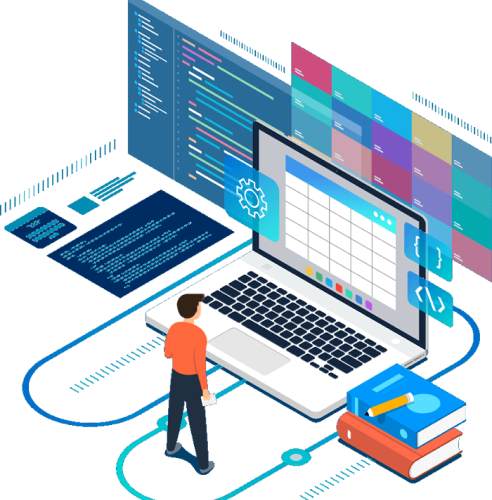 E-commerce web design services in Lahore, Pakistan
What sets us apart from other website designing companies in pakistan is our dedication to creativity. We don't just follow trends; we set them. Each website we design is a masterpiece, tailored to reflect your brand's personality and values. From eye-catching layouts to seamless navigation, we ensure every detail is meticulously curated to deliver an exceptional user experience.
Whether you need a stunning portfolio, E-Commerce Web Design Services, or a dynamic corporate website we got you covered. 
Contact us today for a consultation
Trodosofts is Your Trusted Website Design Company! With a proven track record and a portfolio of successful projects. With all of this track record, we have achieved our reputation as a reliable partner for businesses. Our expert team of web designers in Pakistan design and develop websites that make a statement. So Let us help you build a web page design that drives qualified traffic and increases your conversion rate.
WordPress Web Design Services
Our services provided by industry experts include stunning and fully functional websites using the power of WordPress. Our team of skilled designers knows exactly the capabilities and flexibilities of WordPress and other content management systems(CMS). With our WordPress Web Design Services, you can imagine a website tailored for uniqueness of your brand. Our approach combines creative design elements with responsive layouts, ensuring your website looks amazing on all devices, from desktop to mobile. So contact us today and let's bring your vision to life with an exceptional WordPress website.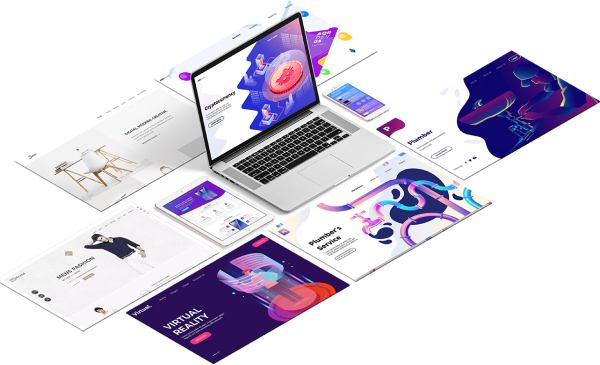 Our Expertise in Web Design Services
Our industry experts are talented and experienced designers and developers who have honed their skills. Their extensive expertise allows us to provide web design services in Lahore, Pakistan that truly stand out from the rest of the competition. Their keen eye for detail and unwavering passion for uniqueness ensures that the websites we create are nothing short of exceptional.
All Your Queries Are Answered
At trodosofts, we've got your back when it comes to answering all those burning questions. No query is too big or small for our team. So consider us your go-to source of knowledge. We're here to ensure that every uncertainty finds its resolution.