Social media marketing Agency in Pakistan
Welcome to our service page for Social media marketing. If you're looking for social media marketing services then this page will provide you with valuable insights into the world of SMM. Whether you're a business owner or a marketing enthusiast, Our marketing agency will benefit your brand.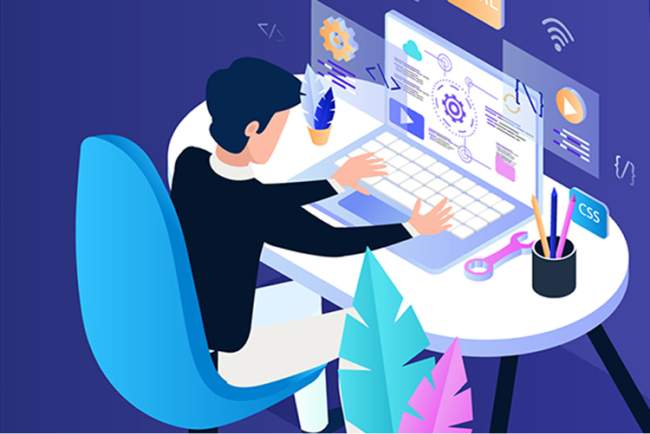 How to select the right platform for your Campaign
As social media marketing experts, we understand that every brand is unique, So marketing campaigns related to your business should be unique as well. "How to select the right platform" is dependent on different factors like your business niche, your audience availability, etc for example in the united states Facebook is mostly used by people of 25 to 34 years of age. So if your brand is targeting the age group of 25 to 34 then Facebook is your desired application for marketing.
What Is Social Media Marketing and How it is Different from Digital Marketing?
Digital marketing is a type of marketing where we use digital platforms to connect with our potential customers. While Social Media Marketing is a type of digital marketing in which we use Social platforms like Facebook, Instagram, Twitter, etc to promote our products or services. Social media marketing services include creating engaging content for growing organically and using paid ads to grow your brand quickly.
Traffic arrives quickly
You get high-value traffic
it is easy to understand advertising insights
Traffic arrives as long as you have money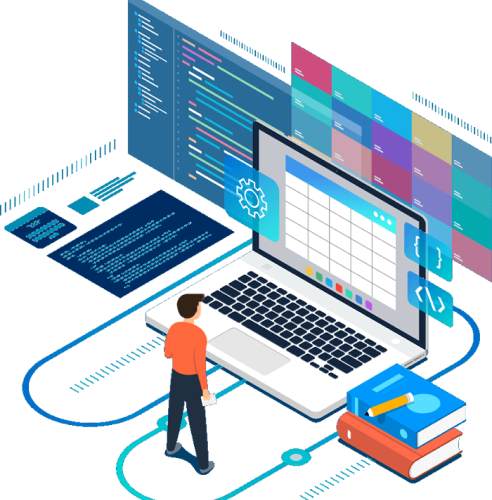 Importance of Social Media Marketing for small Businesses
It is not just a trend. It is more than just a trend. SMM is one of the most important tools for business no matter if you're generating valuable leads or creating brand awareness SMM got your back. So don't stay back tap into the vast user base of social platforms and connect with your potential customers, increase brand loyalty, and drive sales.
Social media advertising services help brands reach a wider audience without borders for strategic social media campaigns.
by using it businesses can directly connect with their audience resulting in better customer service, and build strong relationships.
A powerful technique allows businesses to reconnect with customers who left their purchase halfway.
Drive more quick paid traffic to your website through social media posts and advertisement services.
Social media management or social media marketing management is a process of planning, creating, and publishing useful and user-friendly content that is not only informational but also makes your business shine. Most of a brand's followers worldwide follow their favorite brand just to know about their latest product or service. So your business page should be posting content that made their thirst arise.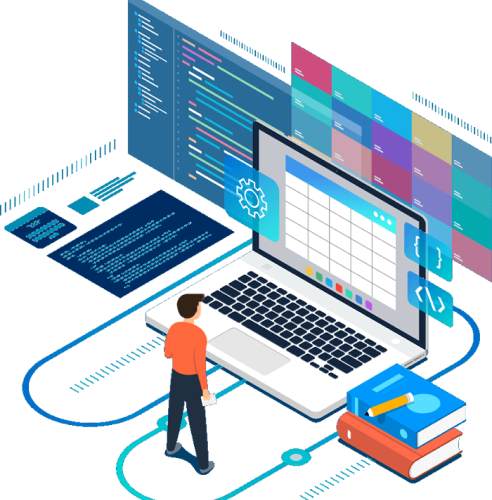 Social media advertising is also known as social media targeting. It is the process of placing ads on social media platforms to boost your branding and elicit a response from your audience. This response could be to inquire about your products or services, purchase your brand offerings or visit your landing page.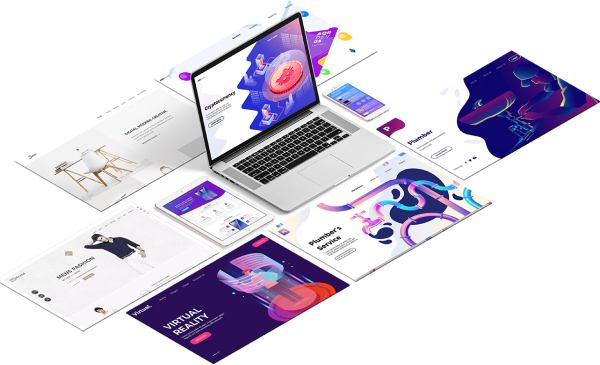 Social Media Marketing Agency
Explore our wide range of social media marketing services Facebook advertising services, Instagram advertising services, LinkedIn advertising services, etc customized to suit businesses of all sizes. Whether you need a complete social media strategy or specific campaign support, we're here to assist you.
We are well-versed in all major social media platforms, including Facebook, Twitter, Instagram, LinkedIn, Tik Tok, Youtube, Pinterest, and more. These platforms offer digital spaces where users can connect, share, and interact with each other, making them ideal spaces for businesses to reach their audience.
Get Our Customized Social Media Marketing Packages
Don't miss out on the opportunities and contact us for customized packages and prices that we present. Start your marketing campaign today and witness the remarkable impact it can have on your business growth.
All Your Queries Are Answered
At trodosofts, we've got your back when it comes to answering all those burning questions. No query is too big or small for our team. So consider us your go-to source of knowledge. We're here to ensure that every uncertainty finds its resolution.