Buy Domain and Hosting in Pakistan
Are you struggling to find a reliable and high-performance domain hosting service in Pakistan? Look no further! At Trodosofts as a self-deployed software company in Pakistan, we know the problems of a newly established business. The main source for your brand awareness is your website. Don't stay behind your competition with slow-loading websites, security concerns, and limited support. Book yourself a ticket to the top search engine rankings with our domain and hosting in Pakistan.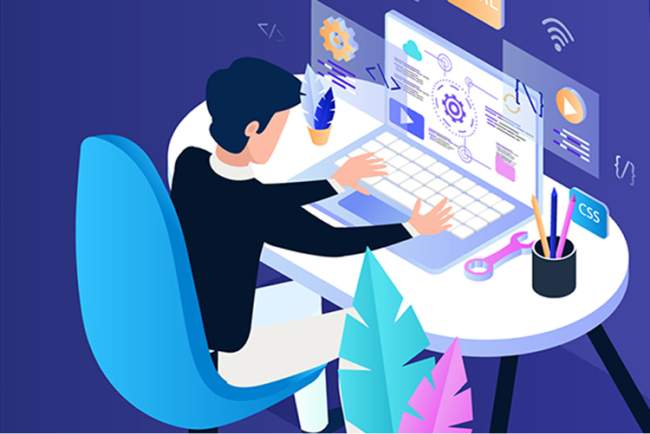 Our Domains and Hosting Services include
Cheap shared hosting
Best shared hosting for beginners
Shared hosting with cPanel
Managed shared hosting
Dedicated hosting for high traffic websites
Dedicated hosting with cPanel
Managed dedicated hosting
Dedicated hosting with SSD storage
VPS hosting for small businesses
VPS hosting with cPanel
Managed VPS hosting
VPS hosting with SSD storage
Cloud hosting for small businesses
Cloud hosting with cPanel
Managed cloud hosting
Cloud hosting with SSD storage
As a proud Pakistani business, we offer competitive prices for .pk domains. If you are a Pakistani and looking forward to growing your business in Pakistan. Domains with .pk top level domain (TLD) can get you a lot of benefits like higher search rankings and higher audience trust in your business. So stay ahead with Trodosofts and establish your local identity with a domain that represents Pakistan and gives your website a unique touch.
Providing Web Hosting for your Desired Platform
In search engines, we see different types of websites that serve different purposes. Some search queries require service pages for results and some require blogs for answering questions. Accordingly, different websites have different requirements. That's why we offer a range of hosting options to match your desired platform. Whether you prefer shared hosting, VPS hosting, or dedicated server hosting, we have the ideal solution to ensure your website performs at its best.
Hosting for WordPress and other CMS platforms
If you're looking for web hosting that supports WordPress, Shopify store, Wix and all other types of CMS then stop searching, and congratulations you have arrived at the right place. We provide our specialized hosting optimized to deliver blazing-fast loading times, seamless updates, and top-notch security. With our hosting plans, you can focus on marketing your website while we handle the technicalities.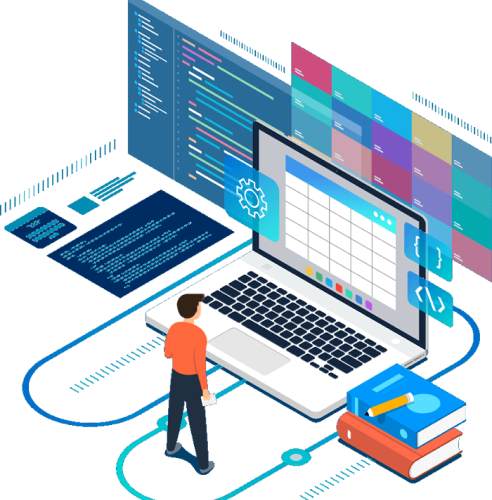 Our business web hosting packages are completely customized for enterprises of all sizes. Enjoy a host of business-focused features, including professional email accounts, ample storage, and easy scalability. Your online presence is your only place for scaleability trust us to keep it running smoothly.
Speed and reliability are the pillars of an excellent web hosting service. Our hosting includes lightning-fast performance for a positive impact on your website visitors and search engines. With rock-solid reliability, you can trust that your website stays online and secure at all times. So Say goodbye to slow-loading pages and downtime worries of websites with our High Speed and Reliable web hosting services.
Security is one of the important things you need when browsing online. Because your website can contain some important and private information like your id/pass or your bank account details. That's why we offer free SSL certificates with our hosting plans. Rest easy knowing that your visitors' data is encrypted and protected, boosting their trust in your website.
All Your Queries Are Answered
At trodosofts, we've got your back when it comes to answering all those burning questions. No query is too big or small for our team. So consider us your go-to source of knowledge. We're here to ensure that every uncertainty finds its resolution.